Design and Ergonomics
Engineering, ergonomics and latest trends at the service of security.
Since 1975



Luma Security, RCT Security.
Locks which meet the strictest Resistance and Complexity Tests (RCT).


HomologatedLocks
Several international criteria guarantee
the security and resssistance of the locks.


Classe SRA-Sécurité et Réparation Automobiles France
Svenska Stóldskyddsfó- reningen Stockholm
Sold Secure U.K Motor Scooter Gold
Sold Secure U.K Motor Scooter Silver
Stichting diefstal preventie twee- wielers The Nether- lands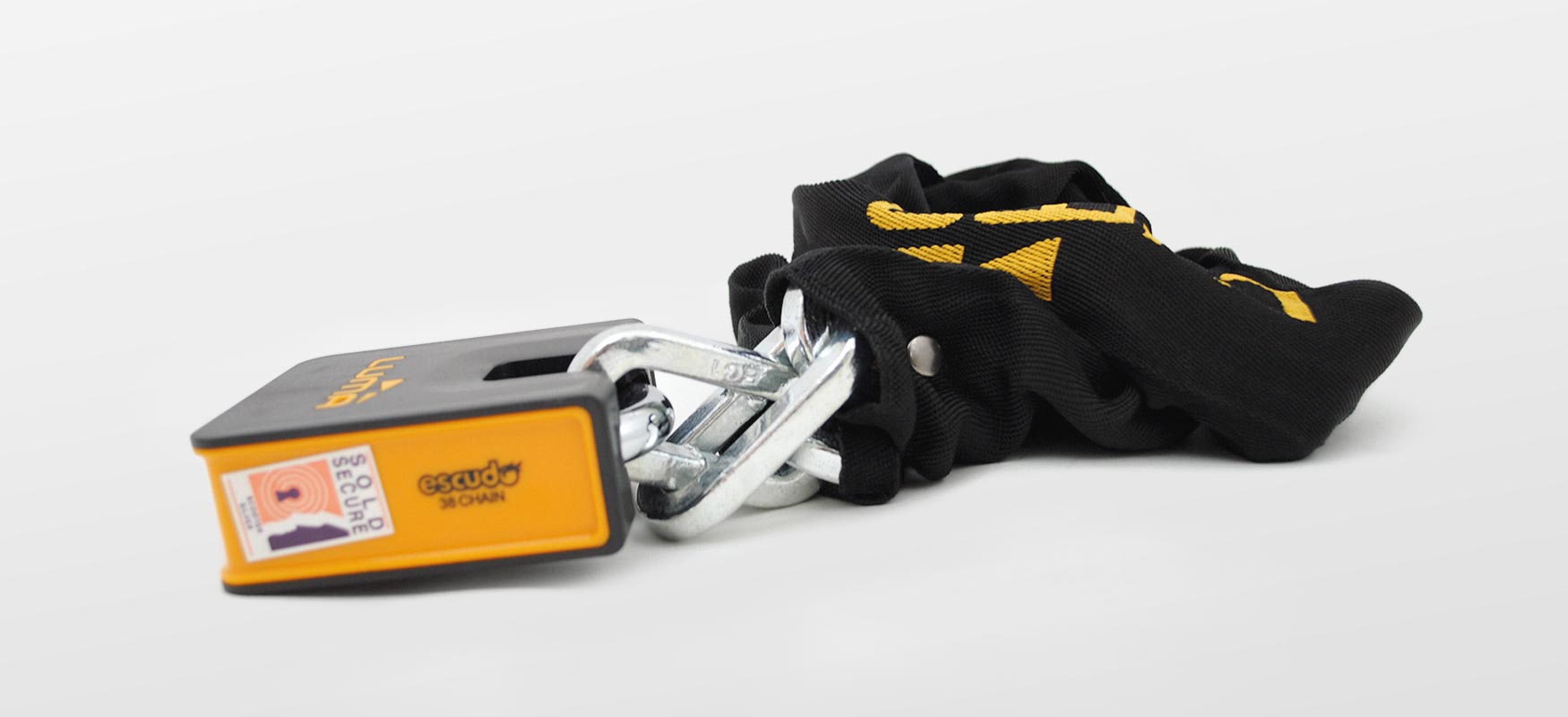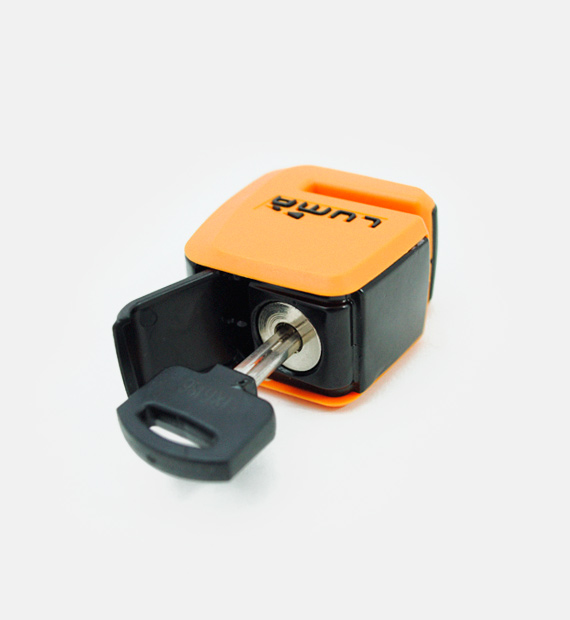 Key Duplication
Service
LUMA offers a Key Duplication Service. Customers just need to submit the reference code shown on the original keys.
Distributors
528 Dealers who trust on Luma Security
Back to top
Scroll